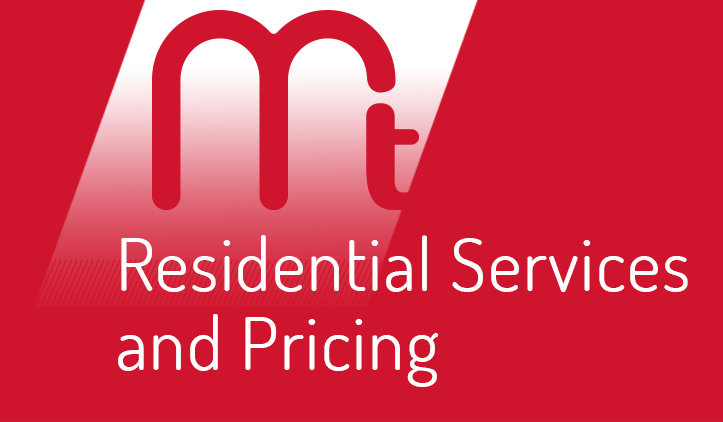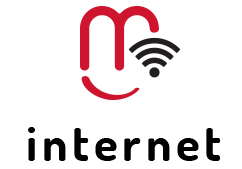 Residential Internet
BUCKLE UP – we've upgraded our network and now ALL OUR PRODUCTS NOW HAVE NEW SPEEDS!
FREE Web Space and NO Modem to Purchase or Rent every month!
On top of being the best value in Mitchell, we now offer Gigabit services throughout the community wherever our fiber network touches. If you need a connection that is 20 to 40 times faster than most broadband services in Mitchell, one that downloads hundreds of photos in a second or a HD movie in a half-minute, we have you covered. Not sure what speed you need? Take our speed quiz.
Elite Broadband Experience
Additional Internet Products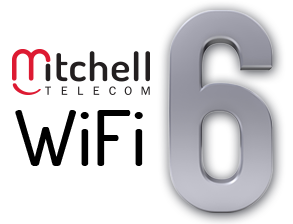 Add WiFi 6 to Elite Broadband for only $4/mo and increase your Internet speeds up to 750Mbps up/down!

Digital Television
Cable boxes that literally fit in the palm of your hand bring the top quality digital signal to your home. Over 150 Digital Video, Music and Premium Channels, along with hundreds of movies and events through Video On Demand and PVR service allows you to experience television entertainment like never before.
Additional Television Products
DVR & HD Service (w/ Restart**) $9.00/mo
Additional HD/DVR Box $14.00/mo
Whole Home DVR $4.00/mo
Expanded DVR(4 Streams of Recording) $5.00/mo
Sports & Variety Additional Channels $12.00/mo
Single Service Install Fee (One-Time) $60.00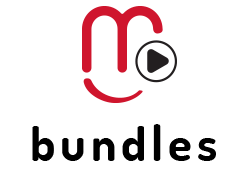 Building the Better Bundle
Getting all of your services from one provider, on one bill, with one call for all assistance provides greater savings and increased convenience. Bundles are tailored by the customer for the customer, allowing you to choose only the services and features you need.
2 Building Block Flex Pack
3 Building Block Flex Pack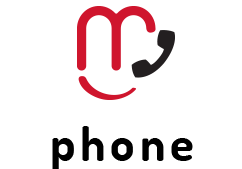 Local & Long Distance Telephone Service
Get dependable phone service with a full slate of advanced features you know. Plus, try new features you may have never seen before like Find Me Ringing and Terminating Call Manager to make the service work for you. Add a simple, cost-effective calling plan tailored to your needs and you are ready to go. Choose the phone package for the most savings and get our most popular features Caller ID, Call Waiting and Voice Mail at no charge!
Long Distance Options
Per Minute Long Distance: $0.08
Unlimited Domestic Calling: $10.00
* Home WiFi requires $80 charge for setup + installation
** Not Available w/ All Channels or Programs
All pricing information is based on a monthly charge unless noted otherwise. Actual Internet throughput will vary due to server speeds, Internet traffic and other computer processing issues.