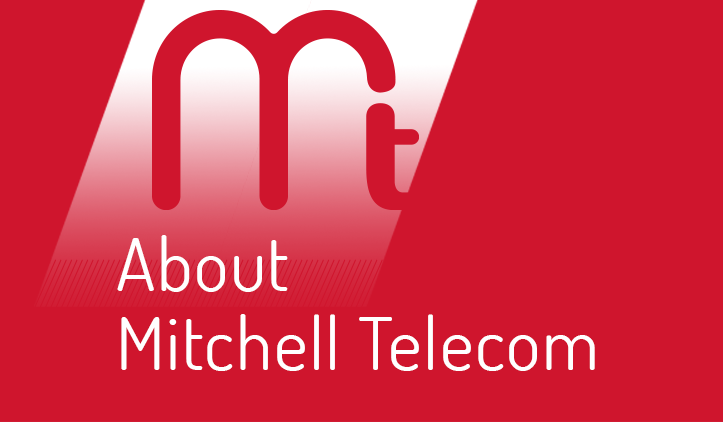 Our Mission
Our mission is to be the best full-service broadband provider for telephone, digital television, and Internet services in Mitchell by leveraging the combination of people, innovative technology, and superior service. We are committed to customer-centric solutions; benefiting Mitchell area economic development, as well as our customers' quality of life.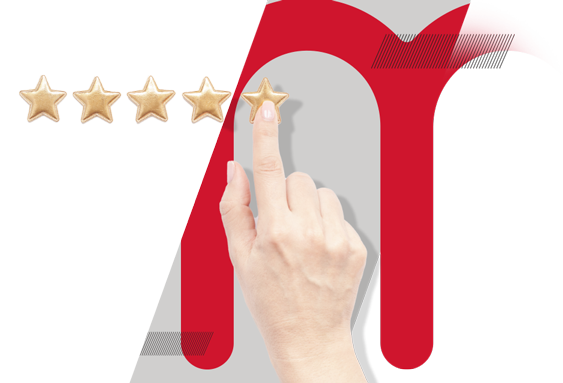 Guiding Principles
Customer Satisfaction: Our highest priority. We listen and respond, are timely and exceed expectations with our products and services.
Simplicity, Speed and Service: We are passionate about leveraging today's technology to build simple customer-focused solutions, allowing greater quality of life and new opportunities.
Employee Commitment and Pride: Our strength within Mitchell Telecom is our employees. Developing a staff that is knowledgeable, committed to teamwork, and proud of what we do, as well as the community where we live and serve.
Continuous Innovation & Improvement: We will always ask and look for our customer's feedback to improve the use and quality of processes, people, products, and services.
Commitment to Our Community: Living and working in our community reminds us daily of who our customers are and what they need to succeed in their personal and professional lives. We are proud to be part of the Mitchell community's economic vitality, as well as the assumed social responsibilities for our neighbors.
Services
Mitchell Telecom offers a full array of communications services for both residential and commercial customers. A newly constructed fiber network brings services complete with advance features to the city of Mitchell. Local and Long Distance Phone Service, Internet products and Digital Cable TV anchor our product mix and are augmented with services like calling features, virus filters, and Personal Video Recorders. The best feature is each customer can build his or her service portfolio to their specific needs – ultimately leading to satisfied customers!
Handicap Accessibility
The Federal Communications Commission (FCC) has rules requiring telecommunications service providers such as Mitchell Telecom to make its services and products accessible to people with disabilities, if such access is readily achievable. These rules implement Section 255 of the Federal Communications Act. Section 255 requires telecommunications service providers to make their services and devices compatible with peripheral devices and specialized customer premises equipment that are commonly used by people with disabilities, if such compatibility is readily achievable. Please contact us at 605-990-1000 for further information or to discuss your accessibility needs and the options we may have to assist you in using our services.