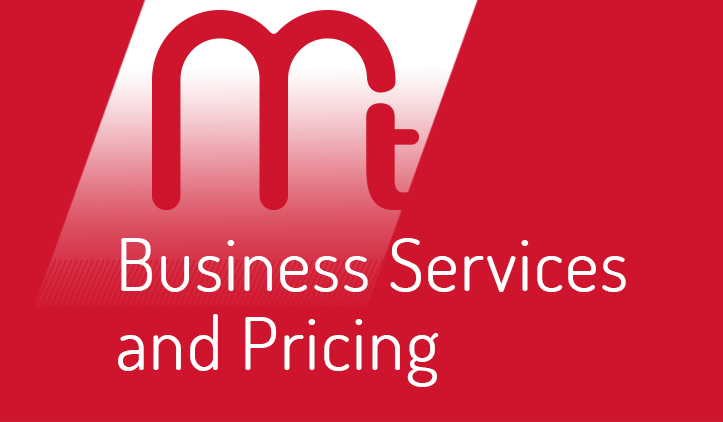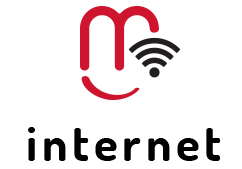 Business Internet
A state-of-the-art fiber network brings Broadband Ethernet to your business with all-new, upgraded speeds! The standard package has up to 10Mb download speed and includes FREE Email Spam and Virus Filtering, FREE Email Addresses and FREE Static IP. Additional packages available and can be tailored to fit your needs – contact a sales representative today.
Our fiber network has always allowed us to provide a superior broadband experience and it has now allowed us to launch Gigabit services in Mitchell! If your business relies on connecting to the outside world, it's time to remove any barriers on that connectivity – contact a sales representative today.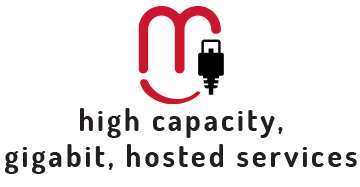 Need more bandwidth or specialized connections?
We can fit your business connectivity needs.
Point-to-Point Connectivity, Dedicated Voice/Video/Data Circuits, Ethernet and more. Customizable broadband connections designed to fit your specific needs all the way up to Gigabit (1000 Mbps both download and upload).
Our business solutions go beyond broadband connectivity. Hosted Phone and Hosted IT products expand solutions to take care of cloud PBX, business handsets, work-from-home solutions, business WIFI and commercial firewalls.
If your business depends on connectivity, bandwidth, security, reliability, and survivability – we have a solution and competitive rates for you. Tell us your business story and contact us for a quote.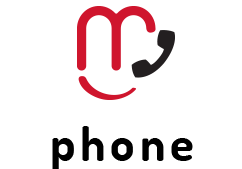 Local & Long Distance Telephone Service
Commercial phone service needs are as unique as the businesses themselves. Whether you need one line or 100, Mitchell Telecom will create a cost-saving package specifically to fit your phone needs.
Business Select Phone Package
Web Hosting
Doing business on the Internet is pretty standard in today's marketplace. We provide the tools for you to build your own website and then we'll host it for you.
Call for a quote
 Web, Domain & Email Hosting
FTP Services
Contact Sales for more information
*All pricing information is based on a monthly charge unless noted otherwise. Actual Internet throughout will vary due to server speeds, Internet traffic and other computer processing issues.