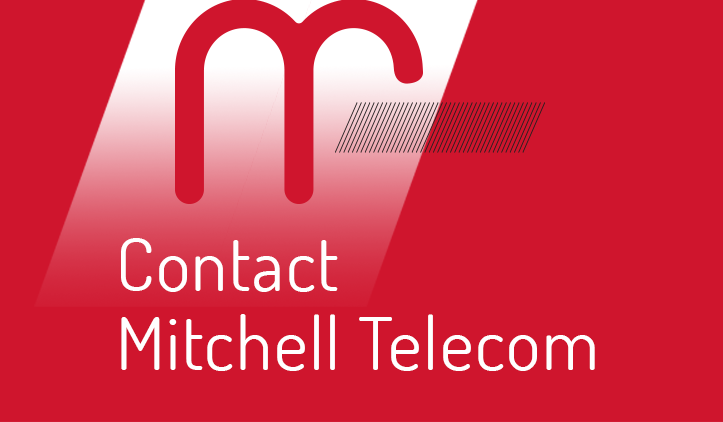 Middle Border Estates Possible Expansion
Mitchell Telecom is researching the possibility of extending our fiber network into the  Middle Border Estates Mobile Home Park the 2023 construction season. The expansion would mean another choice for services for residents and access to Mitchell Telecom's fiber network.
The network will make Mitchell Telecom's broadband internet and entire suite of voice and video products available to you and your neighbors with the same pricing and packaging customers across our network. It brings broadband connectivity up to gigabit speeds, managed Home WIFI, local content including MHS and DWU athletics on Channel 90, local service and technicians and bundles designed with flexibility in mind so customers can choose what they want and pay for what they need.
Before any network can be installed, we need to make sure there is enough demand for these products in your area – that is where you can help. We need 60% of the homes in your neighborhood to sign up for broadband service to make the project viable. When that happens, Mitchell Telecom will invest in the crews and infrastructure to make these services available. If we can achieve that number of sign-ups during the spring and early summer months, Mitchell Telecom would tentatively plan for fiber construction sometime this fall.
Don't Delay
Please contact our team as soon as possible so we can get this project up and running in 2023. You can do this by completing the form you'll see on this page (the form doesn't sign you up for service, but tells us you're interested), or by calling us and letting us know at 605-990-1000. Also, please spread the word among your friends and neighbors so we can reach the interest levels needed to start construction.